Click HERE to download MLO's 2018 calendar.

Event Navigation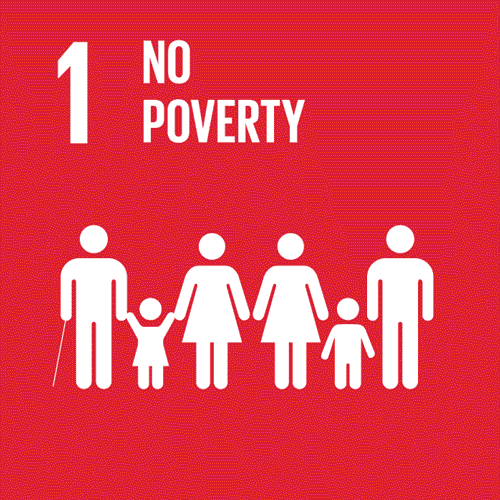 AKA Community Impact Day – UN Day 2017!
Description
UN Community Impact Day: Promoting Justice through the UN's Sustainable Development Goals
Alpha Kappa Alpha Sorority is joining the United Nations Association – United States of America (UNA-USA) in urging U.S. leaders to stand up for justice at home and abroad.
AKA will join the UNA-USA in celebrating the 72nd Anniversary of the UN on October 24, 2017 as a Community Impact Day!  This is what you can do now through the 24th to make a difference:
Click here to sign the UN petition that calls on the White House to underscore the importance of human rights, respect, and inclusion-American principles found at the core of the UN's mission. Help the UN reach their goal of 10,000 signatures by October 24!
Choose a simple action from the 'Guide to Save the World'  http://www.un.org/sustainabledevelopment/takeaction/  and take a photo of yourself, family, or friends in the act. Send photos by Oct 23rd to Technology@akamlo.org for a Social Media blitz on Oct 24th.

On Community Impact Day, Tuesday, October 24, 2017 – Join MLO at the Cinemark Baldwin Hills to see the movie 'Marshall' to highlight the UN Goal of social justice. Get your ticket online after October 18th here for the 7:40pm showing on the 24th, don't wait so that we can be sure to all have a seat!  Arrive by 7:15pm to take a group photo before the movie!   Let's sell this theater out, learn together and honor a true social justice icon!  Everyone is welcome, AKA's wear your colors!
Horrifying current events—like the hate and violence demonstrated in Charlottesville and the tragic truth that 40 million people around the world are locked in modern slavery—have reemphasized the urgent need for strong leadership to ensure equality for all both at home in the U.S. and abroad.  We support the United Nations' 17 sustainable development goals to transform our world.